thanks for visiting! My name is Ann Marie."
Graphic Designer | Illustrator
Designing creative solutions that fit your needs.
Identity • Marketing Collateral • Packaging
So come on, let's bring some creative ideas to life!
Click the contact button below to get started. I would love to work with you on your next project.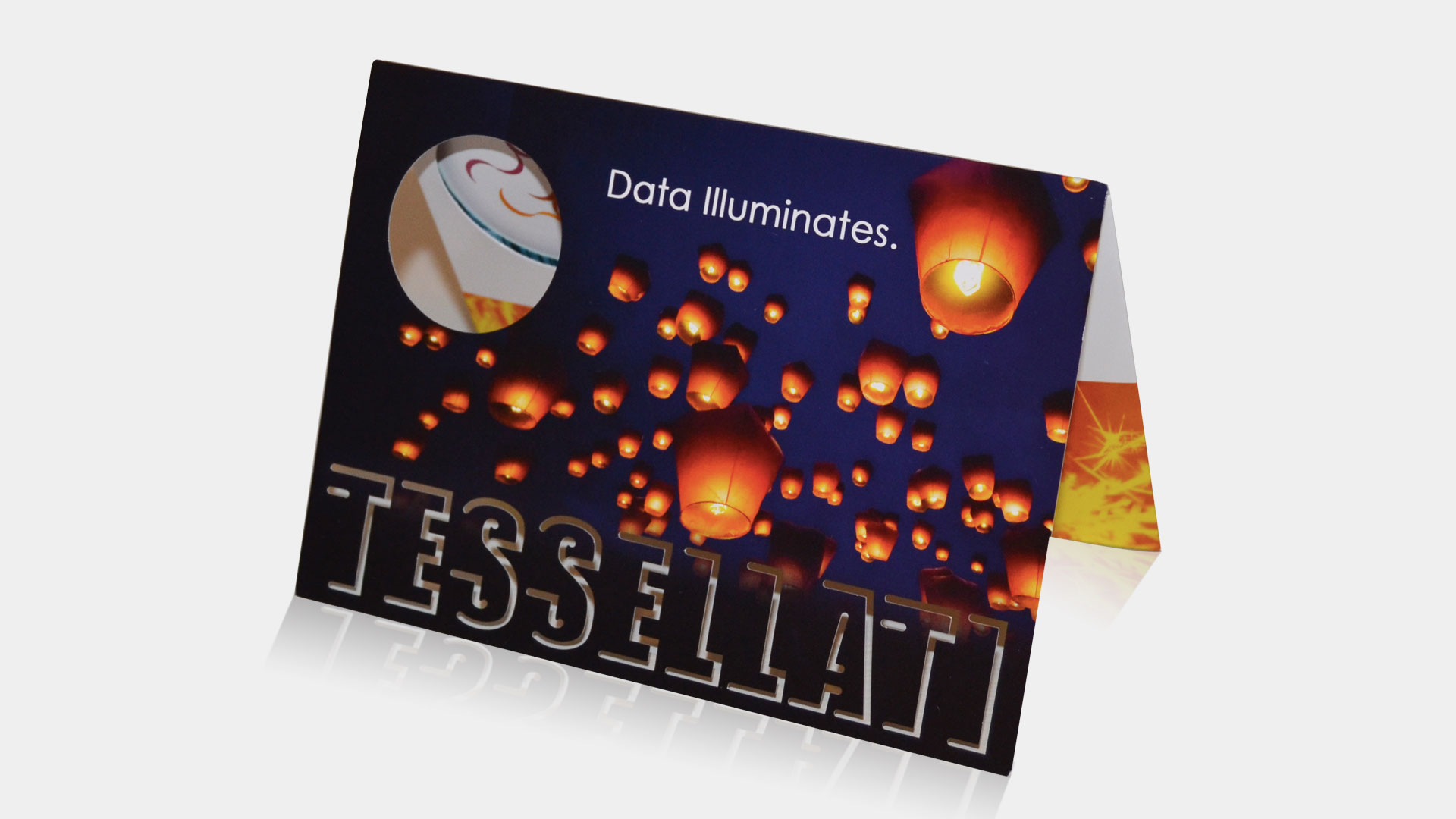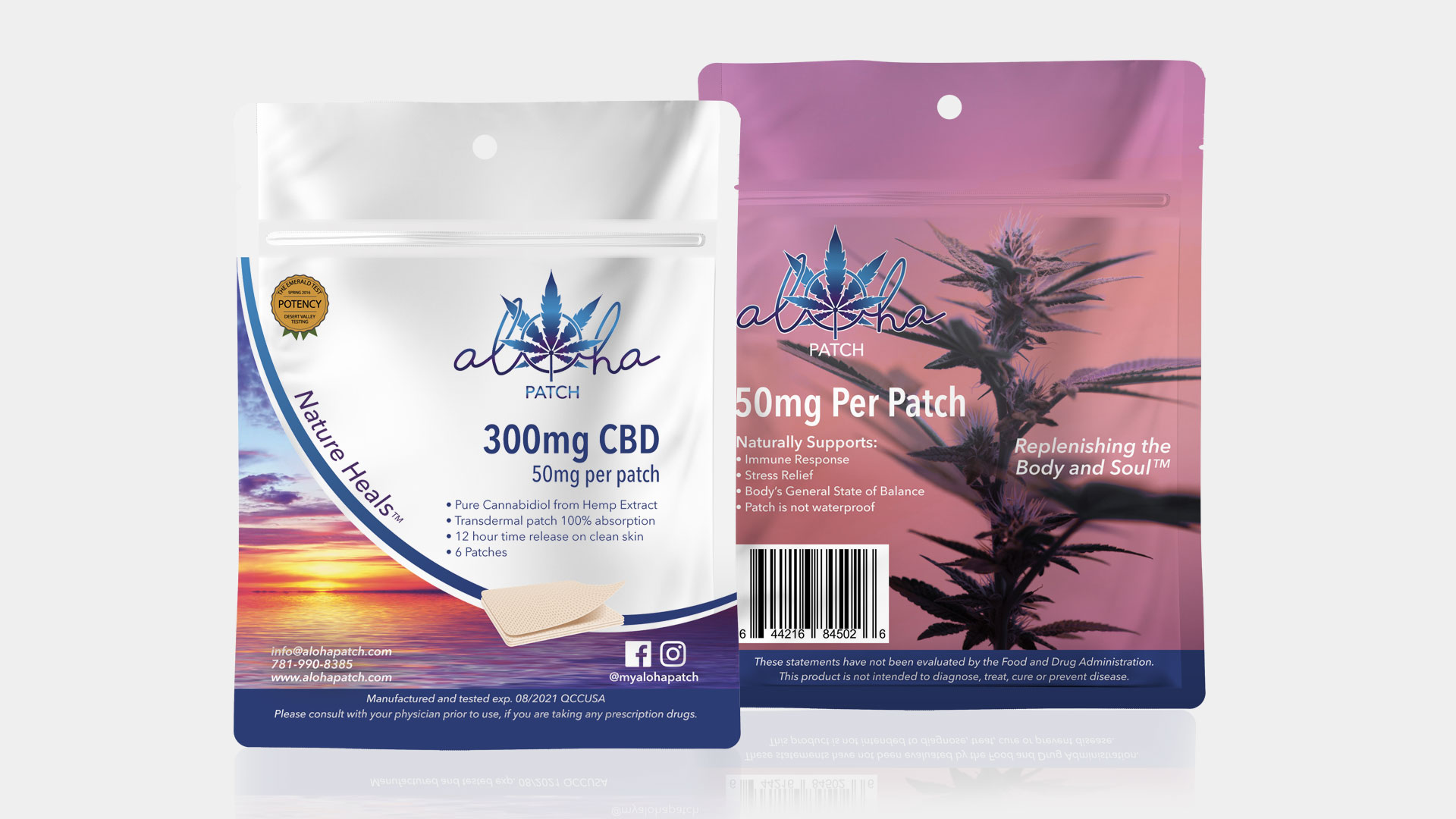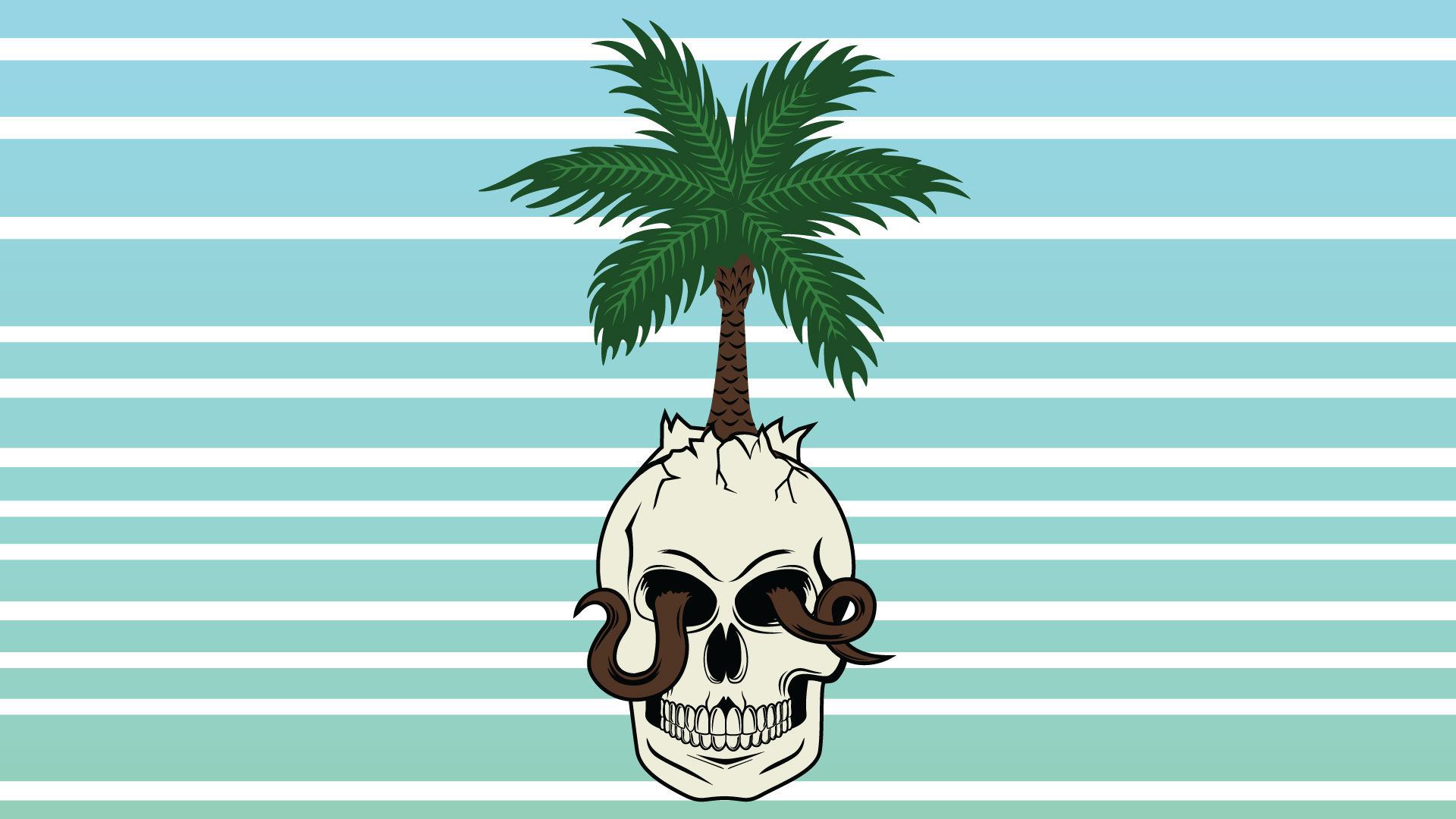 "I have known Ann Marie for many years and find her designs consistently intriguing and highly creative. The spark in her eye as she conceptualizes a project and presents her ideas is inspiring. Her thirst to explore and learn keeps her work current and vivacious. We always enjoy working with her and welcome the opportunities for new projects that can use her talent."
~ Ben Waxman
President, Tessellati LLC
"Ann Marie does quality work and is very responsive. At a recent trade show, we used a booth that Ann Marie designed. With her help, we have grown our revenue more than 5x in just one year!"
~ Colin Dunn
Founder / Product Manager, Fend Inc.
"Ann Marie has been the first person I call for all my art and graphics work for several years. She is delight to work with. She is attentive, responsive, prompt and good under the pressure of deadlines. In addition to her consummate professionalism she is an extraordinarily gifted artist who can and will always think out of the box and bring something to the project that is unique and beautiful."
~ Don White
Songwriter and Storyteller
"She has a knack for designing in such a way that not only is the end product polished and professional, but it has feeling behind it as well. She captured the essence of what I was trying communicate and brought that through in the album's graphics.  I will work with her again and again!"
~ Kirsten Manville
Singer/Songwriter and Music Business Consultant




Sign Up
to receive exclusive offers on my art prints and more!